Testimonials
Tracey Paddon
A few words from my clients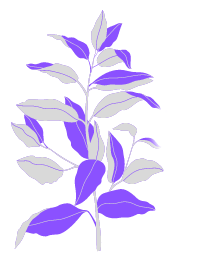 AL
---
My Back Feels So Much Better Today, I Finally Managed To Have A Good Night's Sleep..
I just wanted to thank you for my MFR treatment yesterday, my back feels so much better today and I slept like a log last night. I think I'm really starting to feel the benefits of MFR after having 3 treatments (so far)….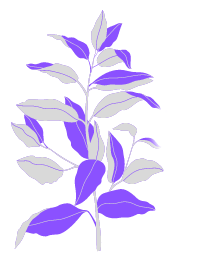 MF
---
I Cannot Recommend Tracey And Her Treatment Enough And Look Forward To See Her For Every Session..
In 2008 I took a fall when cycling to work. I badly injured my right shoulder. This left me with torn muscle and ligaments in the shoulder girdle which affected the chest, arm, neck and back. The injury then developed into 'frozen shoulder'. I eventually had keyhole surgery to free the shoulder. I was also told by the consultant that the injury had left considerable scar tissue and also stressed that it would probably be up to 2 yrs to regain full range of movement.

This had a massive impact on my lifestyle, wellbeing and job. It affected me in many ways. As a Fitness Professional it hugely affected my job role and me financially. I had to stop teaching some of the classes that I loved to teach. I also had to step away from an outdoor company that I really loved because I could not carry the kit I needed to teach. Other activities I loved to do, such as rock climbing, cycling, regular running, even just long walks with a ruck sack all came to a stop. Plus domestic chores, like carrying shopping bags. Mentally it had sometimes left me feeling angry, frustrated, depressed and missing the interaction from work friends and clients.

With my knowledge I was able to achieve full range of movement within 12months. However what I did not anticipate was the constant bouts of excruciating pain and headaches I have had to endure. This has meant keeping up with constant rehab of exercise, rest, physiotherapy and previous massage treatments. The pain over the years has sometimes left me in tears and having to stop my activities that I love so much.

Then in September 2019 I had my first treatment with Tracey and have not looked back since. Her caring friendly approach along with each treatment has helped enormously. After only 3 to 4 treatments I have mostly been pain free for the first time since the accident. I now have regular treatments and each time I am finding my body able to do a little more. I am now just starting to begin weekly regular exercise and am back running again. This has put a big smile on my face. I am now starting to feel like Me again.

I cannot recommend Tracey and her treatment enough and look forward to see her for every session.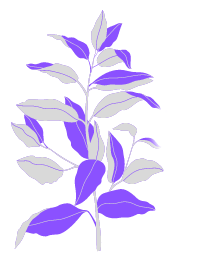 LS
---
My Treatment Has Been Excellent And I Now Have Mobility Back..
I have been seeing Tracey for Myofascial Release massage for my over stretched shoulder and upper arm. My treatment has been excellent and I now have mobility back. To compliment my massage Tracey used her hot stones on my shoulder, arms and back which are so relaxing. These are lovely treatments that I'm certainly going to continue as it helps one's wellbeing.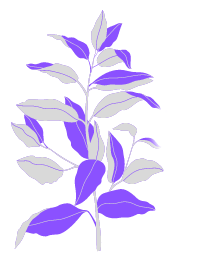 FR
---
A 'Safe Pair Of Hands' Sums Up Why I Have My Regular Massage Therapy With Tracey..
A 'safe pair of hands' sums up why I have my regular massage therapy with Tracey. She is professional, well informed and up to date with her training.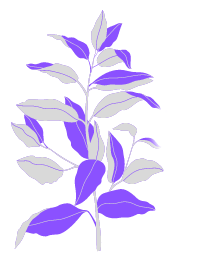 HP
---
I Feel Deeply Relaxed, I Am In Shock At Just How Effective Your Seemingly Gentle Treatment Is..
I can't explain how free my neck and chest area feels ( and my shoulders) . I feel deeply relaxed, I am in shock at just how effective your seemingly gentle treatment is.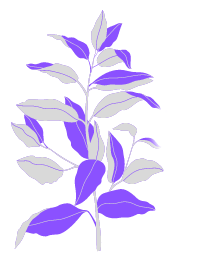 PSJ
---
After Just One Session There Was A Huge Improvement..
I had been suffering with muscle pain in my back for several months and visits to the physio had not helped at all. After just one session there was a huge improvement, and after two sessions I felt I was very nearly back to normal. My back has improved to the extent that I can do all the activities which I was doing before the problem started, gardening etc. I now have fairly regular massages to ensure that the muscles are kept flexible and the pain does not re occur.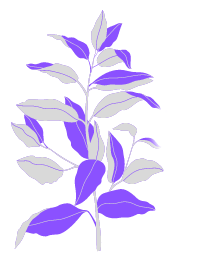 SW
---
Tracey Is Friendly, Listens Well And Adjusts Her Treatment To Suit My Needs..
Tracey is friendly, listens well and adjusts her treatment to suit my needs. She has reduced my back pain significantly in a short space of time.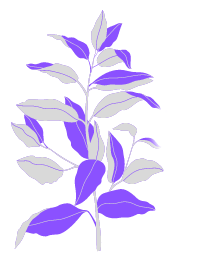 SH
---
Kept Me Off The Dreaded Antibiotics..
I went to this lady not holding out much hope of this lady being able to help with side and arm pain. How wrong was I. She was brilliant, I can't thank her enough. I even went back the following week for her to do more work on me. I got home and couldn't believe how much better my breathing was, kept me off the dreaded antibiotics.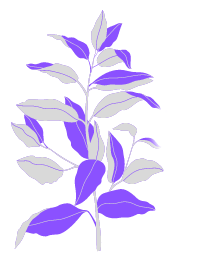 ES
---
First Class And Very Relaxing..
I have been to Tracey several times over the past few years. I always felt the benefit of these sessions and have no hesitation in recommending her. Her set up is first class and very relaxing. She is very good at explaining what she is doing and answered any questions I have had.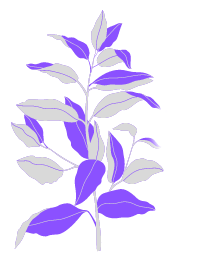 SC
---
A Great Deal Of Relief For A Problem That Has Troubled Me For Years..
To any ladies out there who have aches, pains or stiffness, I cannot recommend Tracey Paddon highly enough. She is extremely knowledgeable and professional, taking a very thorough approach, and I can confirm that through my sessions with her I have achieved a great deal of relief for a problem that has troubled me for years. I only hope that she doesn't become too popular as I intend to continue having regular sessions with her, so no taking my preferred appointment slot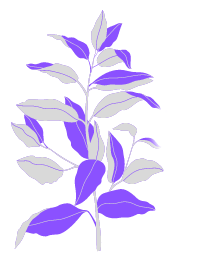 JD
---
Professional, Skilled, Knowledgeable And Friendly..
I have visited Tracey several times with a back problem and shoulder injury and have found her massages very helpful. Tracey is professional, skilled. Knowledgeable and friendly and I highly recommend her.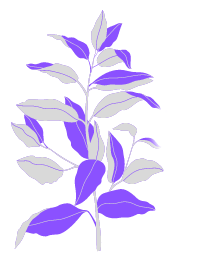 VB
---
I Haven'T Felt This 'Free' In Years..
I haven't felt this 'free' in years. I can feel my fingers for the first time and I am over the moon with my treatment and can't wait to continue next week.