A friendly, professional and targeted approach
Tracey Paddon
Let me help you manage your pain and build your fitness
I

offer a range of treatments

From relaxing massages to remedial and Myofascial Release. My comprehensive treatments are designed to make you feel free from pain which allows you to live a more active and less restrictive life.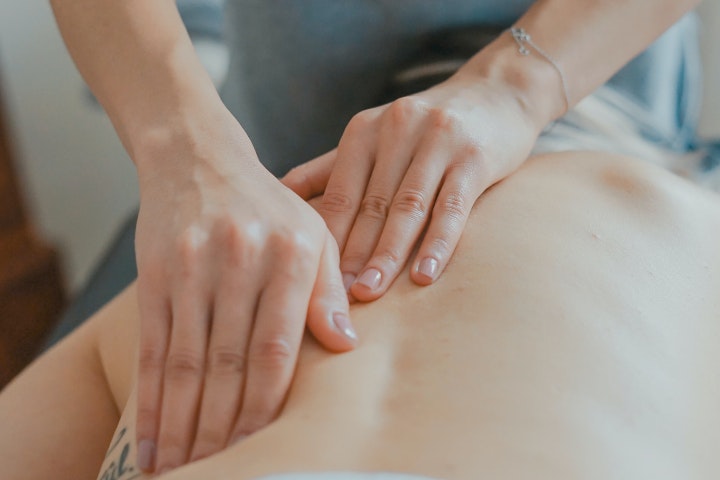 Massage
Using modern techniques through massage helping with relaxation or loosening tight muscles. Helping to alleviate stress and increasing blood circulation. MFR a more specialized treatment also reduces pain and improves movement and flexibility.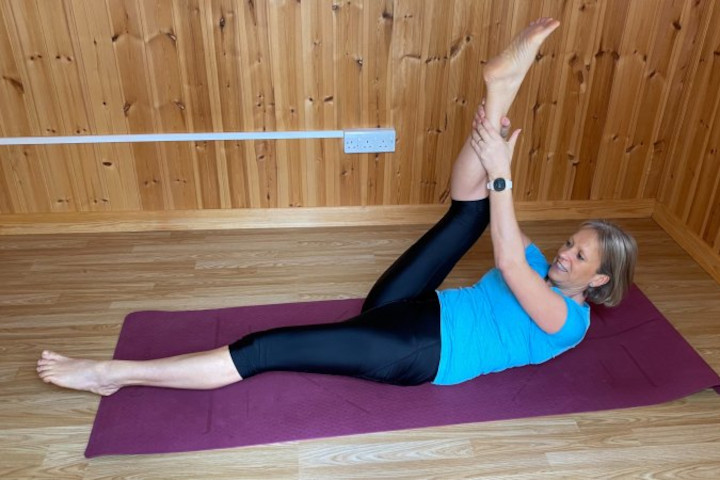 Rehab
Exercise Referral, Cancer Rehab or Cardiac Rehab are all ways of increasing quality of life through personalized plans. Working closely together to achieve goals and wellbeing.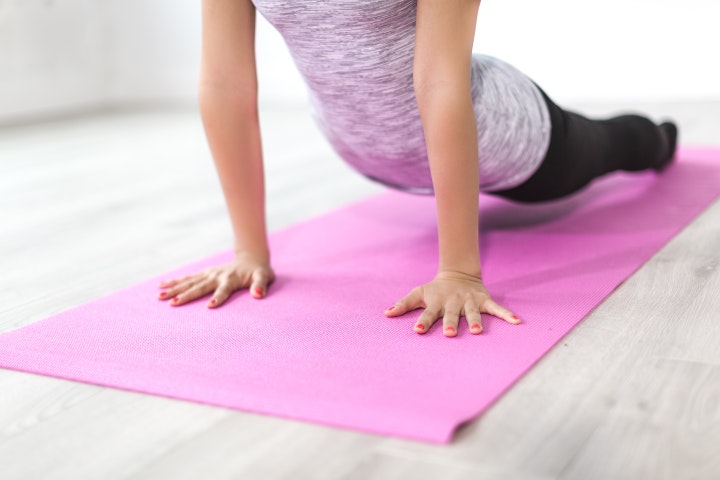 Pilates
Pilates is designed to strengthen the body in an even way and improving posture, muscle tone, balance, joint mobility as well as stress and tension relief.
About

Tracey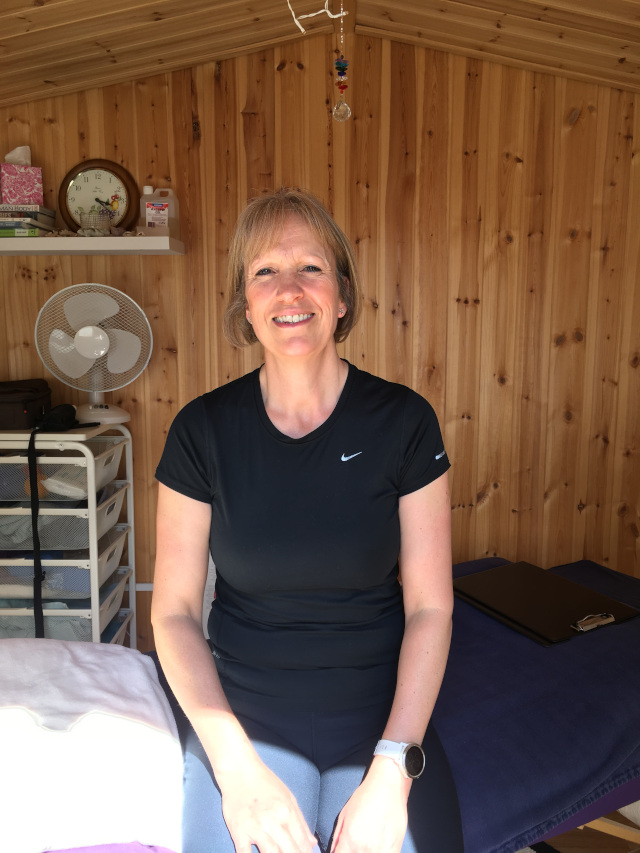 Massage Therapist
I am a massage therapist based in Ottery St. Mary and have worked in the fitness industry since 2004, having experience as a gym instructor, a teacher of various group exercise classes, a personal trainer and now as a therapist.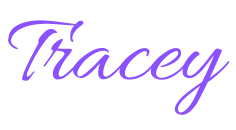 Why

me?
Personalised Treatment
You will receive a full individualised treatment
Friendly Service
Your service with a smile
Qualified
Complementary qualifications
Comfortable Location
The studio is located in a quiet location
Professional
I will work closely with you and your health practitioners to achieve your goals
Therapy Goals
We can set achievable goals together so you can enjoy a successful outcome
Client

Testimonials
My back feels so much better today, I finally managed to have a good night's sleep.
AL
I cannot recommend Tracey and her treatment enough and look forward to see her for every session.
MF
My treatment has been excellent and I now have mobility back.
LS