Let me help you manage your pain and build your fitness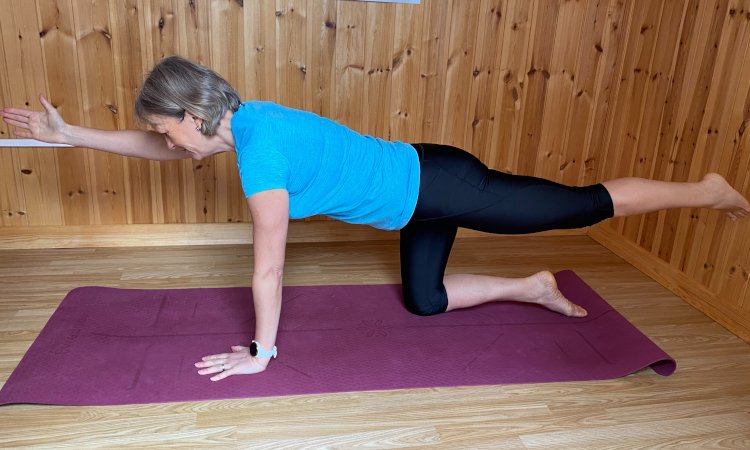 Exercise

Referral

As an exercise referral instructor, I will create a programme specific to your medical condition, monitoring and adapting the programme as required. Eligible Clients are normally referred to me by a GP or other qualified health professional. I've helped people of all age groups and at all stages of life. Together we achieve increased quality of life, health and a more active lifestyle.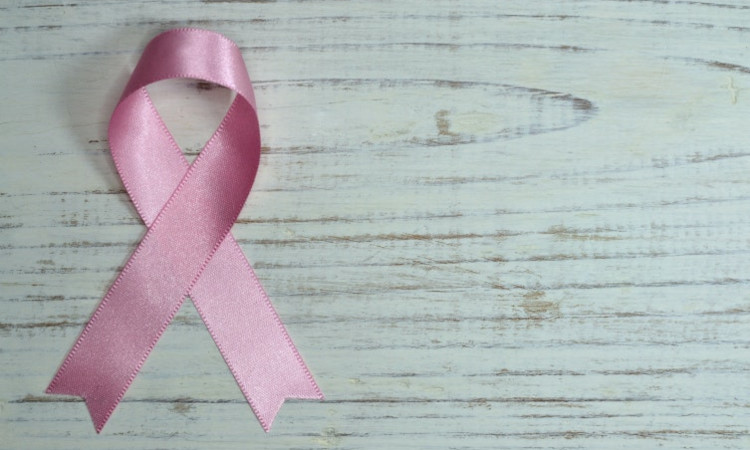 Cancer

Rehab

Being diagnosed with cancer does not mean decrease to quality of life. I help Clients referred to me by a GP or other qualified health professionals before, during and after cancer treatment to maintain and restore a physical and emotional wellbeing.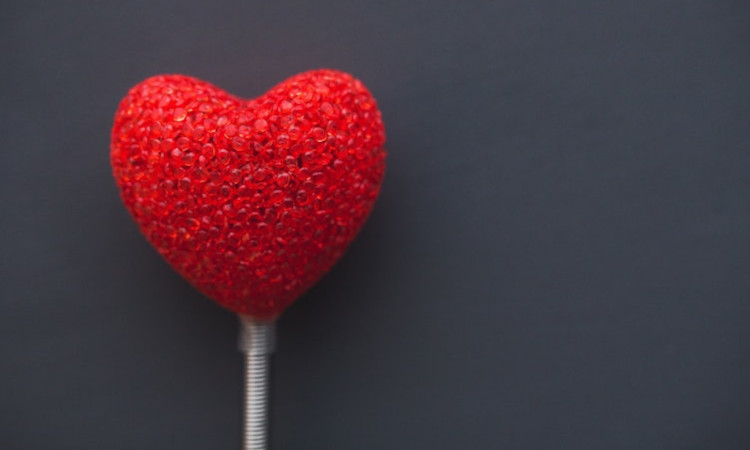 Cardiac

Rehab

I have worked with people from all age groups with weekly sessions. Regular attendance, a well-designed programme combining exercise, information sessions and advice helps you get back to as full life as possible after a heart attack, heart surgery or stent procedure. Your manageable plan is designed specifically for you so you work at your own level.